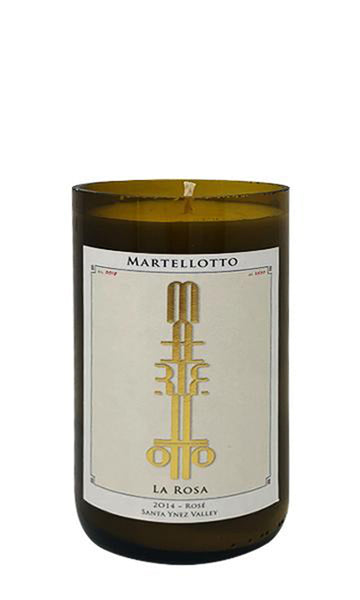 Greg Martellotto partnered with a candle maker to create these bespoke scents. The smell of each candle highlights the dominant aromas found in the wines themselves.
La Rosa - Rosé candle has aromas of strawberry, melon, and fresh, floral, spring air
Melodeon - Chardonnay candle has aromas of vanilla, oak, and buttery brioche
La Bomba- Cabernet candle has aromas of blueberry, red cherry, leather and toasted oak.